Design Your Own Diamond Jewelry
Create your dream diamond necklace, solitaire engagement ring, or pair of diamond stud earrings by designing your own diamond jewelry.
FEATURED IN






SELECT YOUR DIAMOND EARRING SHAPE
Select your diamond shape and start creating your perfect pair of diamond stud earrings.
Shop Diamond Earrings
Browse our stunning selection of diamond earrings, which features women's and men's earrings in a variety of styles. Shop by style category to discover beautiful solitaire studs, halo diamond studs, diamond hoop earrings, black diamond earrings, fancy colored diamond earrings, and more. Or, shop by precious metal type to find your new favorite pair of white gold, yellow gold, or rose gold earrings.
OUR PROMISE TO YOU
Personalized
Experience
Appraisal Report
Provided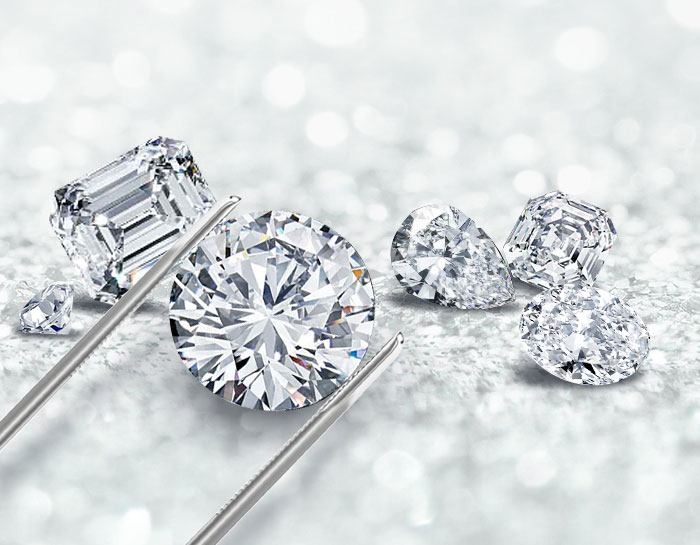 DIAMOND EDUCATION
Shopping for diamond jewelry is an overwhelming experience and a true personification of one's emotions.
Learn More About Diamonds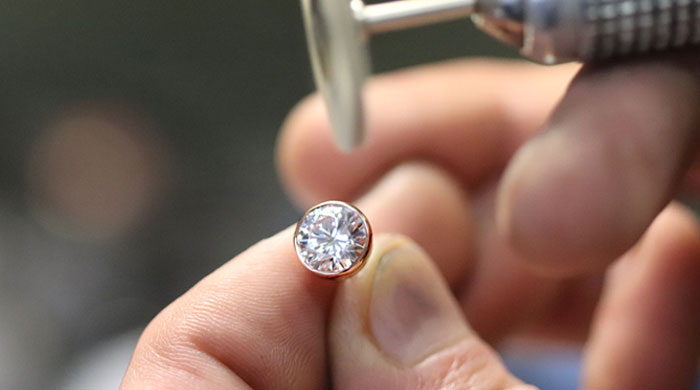 HANDCRAFTED
Our diamond stud earrings are designed, handcrafted and assembled all in the USA.
Learn More
Shop With Confidence
We know there are many choices when shopping for online jewelry, that's why we want to guide you in the shopping experience as your 'go-to' diamond consultants. Whether shopping for a timeless jewelry accessory to add a touch of elegance to any outfit or for just a bit of added luxury and style, our vast collection of fashion earrings and fine jewelry will surely have something that makes you sparkle.
Shop with confidence knowing your purchase will always be guaranteed for its quality selection, production method, and then backed by the included return policy and lifetime upgrades. All our earrings are hand-selected, meticulously matched and then crafted with quality metals and high industry standards.
Choosing to shop with us means your purchase maintains its original paid value - you are never stuck with something you don't love - even if that's a few years from now. We believe your jewelry is simply an expression of your inner sparkle - showcasing your shine outwardly with every selection.